Connect to a brighter future.
Think Small. Live Large. Win Big.
Think Small. Live Large. Win Big.
Seminar | Corning and Dura-Line | September 28 | Booth #2043
Relentless capacity demands throughout the network have resulted in a dramatic increase in the need for deeper fiber cable installations and higher installed fiber counts, leading to unprecedented levels of congestion in legacy duct infrastructure. By swapping traditional loose tube cables and standard ducts for miniaturized micro cables and microducts, network operators can reutilize otherwise 'dead' duct space, enjoy greater fiber capacity and discover unique deployment capabilities that can ease the cost of new cable deployments. 
"Think Small" will feature hands-on MiniXtend® cable demonstrations, big prizes, and much more. See for yourself how smaller cables create bigger opportunities as we reveal the latest innovations in micro cables and installation techniques. We'll let you get hands on with micro cables, microducts, and jetting equipment.
Register before September 28 and you'll receive a raffle ticket to win the new Amazon Echo.
All attendees will receive a free YETI® 10-ounce Rambler™ - just for showing up!
Meet With Corning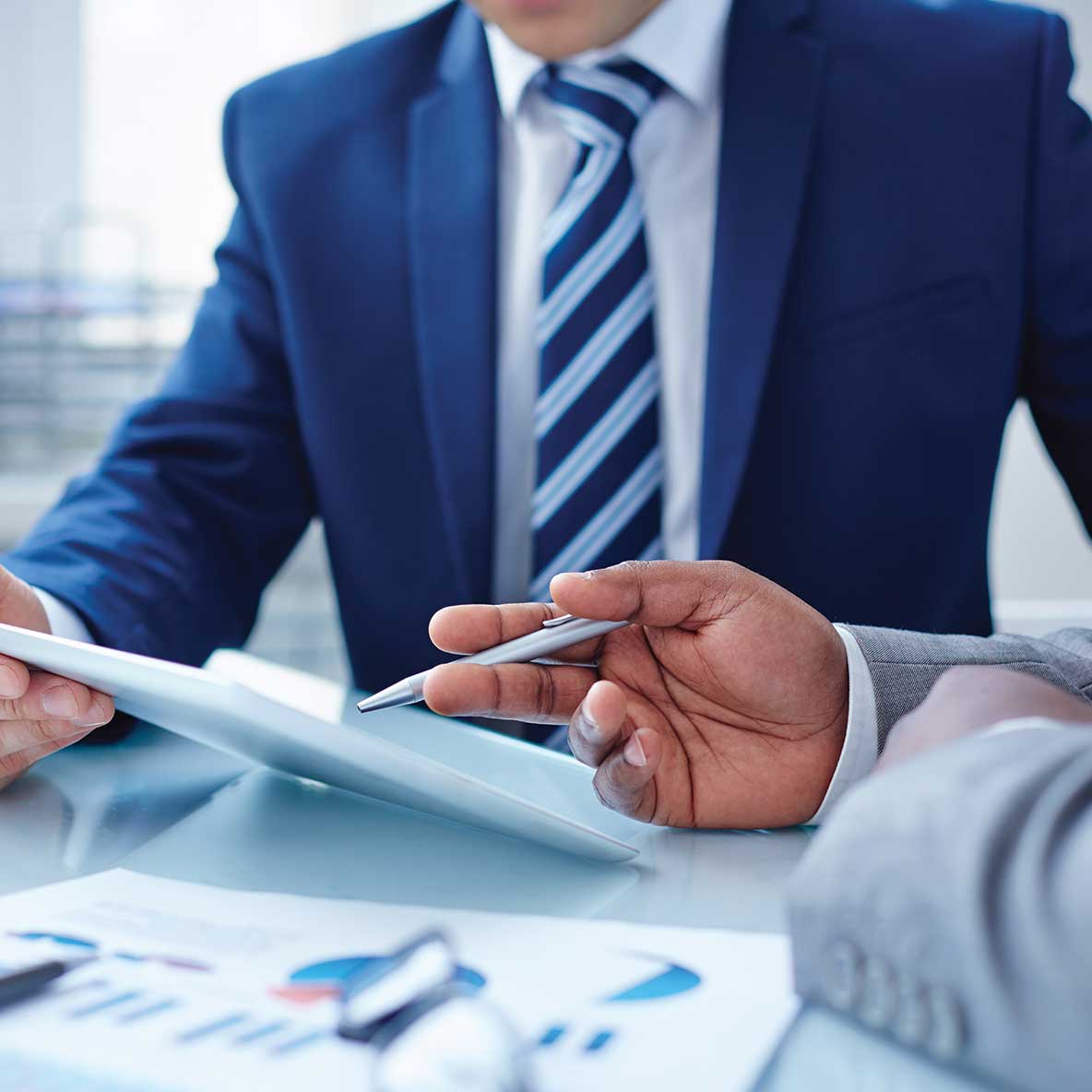 We want to hear about all of your challenges – big and small.
Our executive leadership and subject matter experts will be in Philadelphia ready to meet with you about our innovations in MDU architectures, closures, micro cable, and much more.
To request a time, please complete the form below.
Thank You for Registering.
We look forward to seeing you at Cable-Tec Expo 2016
Highlighted Applications
Highlighted Applications