Receive a Free Microbiology Sample Kit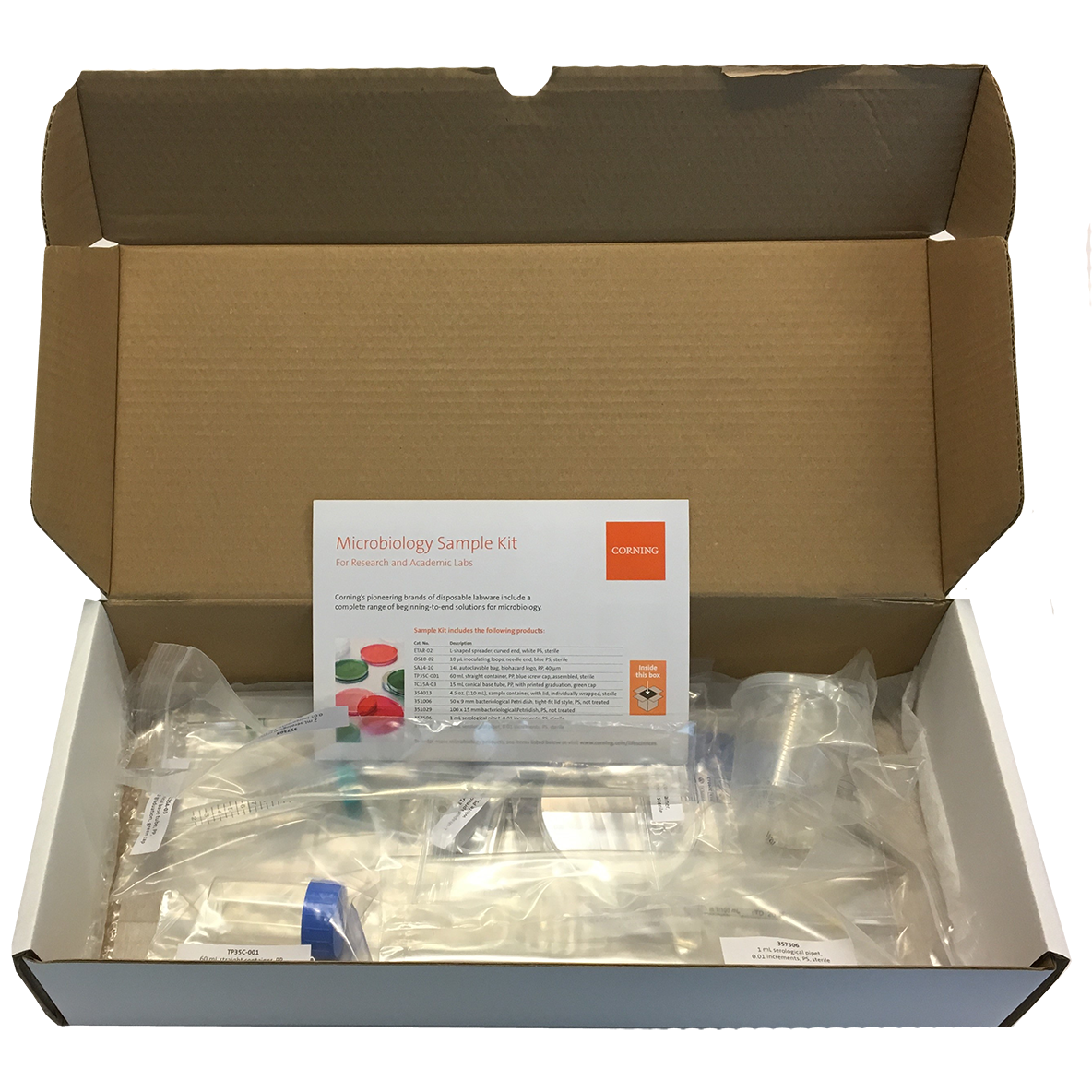 Discover our beginning-to-end solutions for microbiology and quality testing with sample boxes prepared specifically for industrial or research/academic laboratories.
Microbiology Sample kit includes an assortment of disposable labware products including:
Autoclavable bags
Blender bags
L-shaped spreader
Inoculating loops
Polypropylene straight container
Multifunction cutlery
Petri dishes
Serological pipets
Request form
To request a free sample kit of microbiology products, please complete the form below.
Thank You
We are processing your request and will be in contact with you shortly.