Corning, NY | Corning Incorporated |
January 24, 2018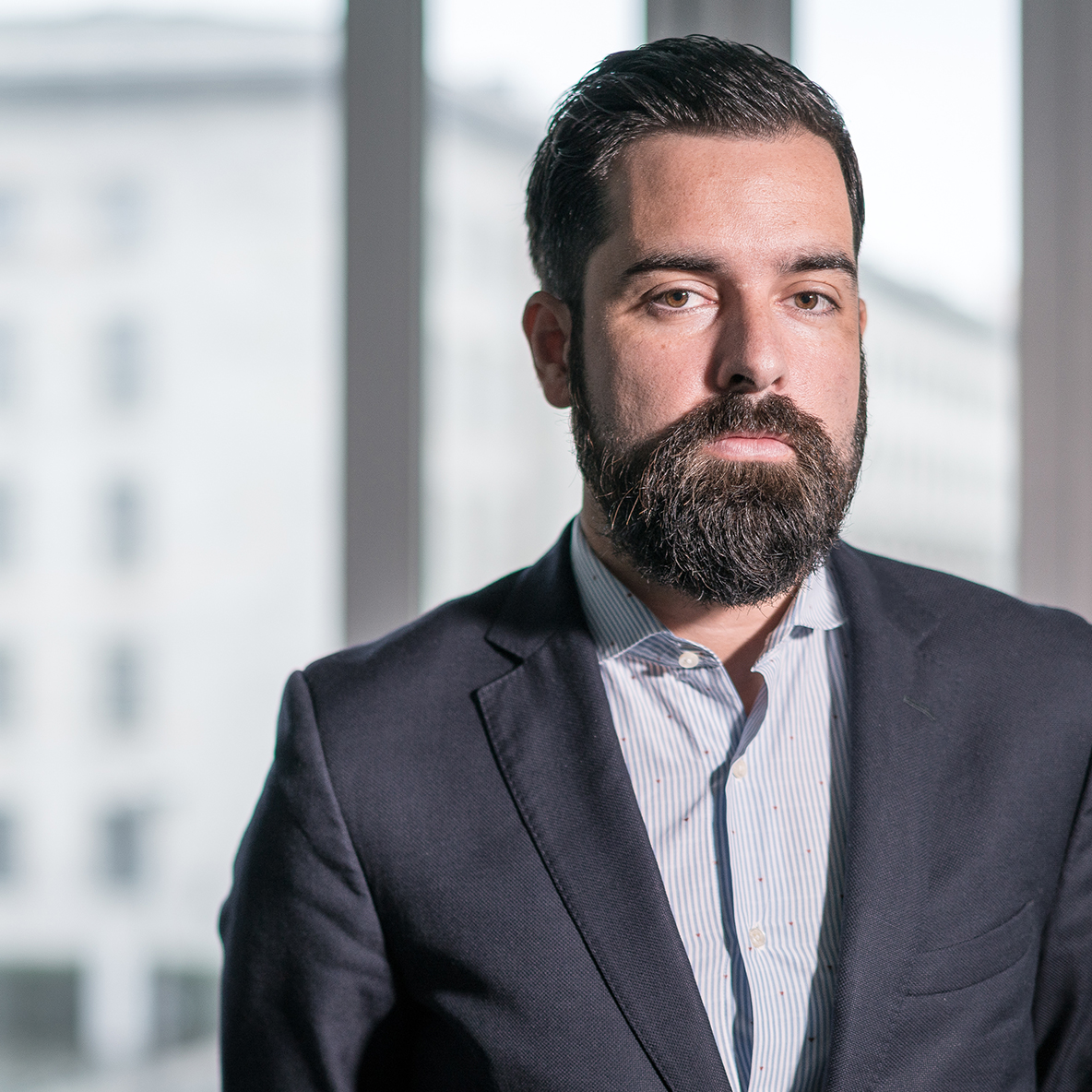 Corning Incorporated (NYSE:GLW) today announced that Juan C. Colina, regional director, Middle East for Corning Optical Communications, has been appointed president of the Fibre to the Home Council Middle East and North Africa (FTTH Council MENA), following elections held at its annual FTTH conference.
The FTTH Council MENA, founded in 2011, is an industry organization that works to accelerate fibre to the home (FTTH) adoption. It promotes the benefits of fibre as an enabling technology for services that enhance quality of life, contribute to a better environment and boost competitiveness for consumers and businesses. As president of the FTTH Council MENA, Colina will play an important role in driving the body's initiatives to improve understanding and deployment of FTTH across the region through education, training, and events.
The MENA region is already one of the global leaders in FTTH deployment, with the United Arab Emirates maintaining the top position worldwide at nearly 100 percent coverage. According to the FTTH Council MENA's annual panorama study published at the conference, the region is expected to maintain this position thanks to several initiatives including its national broadband networks, housing programs and mobile backhauling. As of September 2017, the region as a whole boasted a 46 percent FTTH penetration rate. Further information on the national broadband policies in MENA is available on the FTTH Council MENA website: www.ftthcouncilmena.org.
"Fibre-to-the-home plays a critical role in transforming economies through enhanced digital infrastructure. I am delighted to support the FTTH Council MENA in its important work to raise awareness and accelerate the availability of fibre-based, ultra-high-speed access networks," Colina said. "I am honoured to have been chosen for this position and look forward to what the next two years will bring."
The FTTH Council MENA Board of Directors now consists of the following six members, who will all serve a two-year mandate:
 
·       Juan C. Colina – President (Corning)
·       Jan Schindler – Treasurer (Prysmian Group)
·       Dr Suleiman Al-Hedaithy (MEFC)
·       Abdeslem Benami (OFS)
·       Fatima Saleh (Etisalat)
·       Badar Al-Zeidi (Oman Broadband)
Colina joined Corning Optical Communications as a FTTH application engineer in 2007 and played a leading role the following year in the positioning and promotion of the Multi-Dwelling Unit (MDU) System designed for FTTH networks. In 2011, he moved to lead the FTTH program for a large global operator, and in 2013 became responsible for strategic initiatives before assuming his current role.  He has been based in Dubai since 2015.
About FTTH Council MENA
The FTTH Council Middle East and North Africa is an industry organization with a mission to accelerate FTTH adoption by all broadband stakeholders through information and promotion, in order to accelerate the availability of fibre-based, ultra-high-speed access networks to consumers and businesses. We promote FTTH because it delivers a flow of new services that enhances the quality of life, contributes to a better environment and boosts competitiveness.
www.ftthcouncilmena.org
About Corning Incorporated
Corning (www.corning.com) is one of the world's leading innovators in materials science, with a 166-year track record of life-changing inventions. Corning applies its unparalleled expertise in glass science, ceramics science, and optical physics along with its deep manufacturing and engineering capabilities to develop category-defining products that transform industries and enhance people's lives. Corning succeeds through sustained investment in RD&E, a unique combination of material and process innovation, and deep, trust-based relationships with customers who are global leaders in their industries.
Corning's capabilities are versatile and synergistic, which allows the company to evolve to meet changing market needs, while also helping our customers capture new opportunities in dynamic industries. Today, Corning's markets include optical communications, mobile consumer electronics, display technology, automotive, and life sciences vessels. Corning's industry-leading products include damage-resistant cover glass for mobile devices; precision glass for advanced displays; optical fiber, wireless technologies, and connectivity solutions for state-of-the-art communications networks; trusted products to accelerate drug discovery and delivery; and clean-air technologies for cars and trucks.
Forward-Looking and Cautionary Statements
This press release contains "forward-looking statements" (within the meaning of the Private Securities Litigation Reform Act of 1995), which are based on current expectations and assumptions about Corning's financial results and business operations, that involve substantial risks and uncertainties that could cause actual results to differ materially. These risks and uncertainties include: the effect of global political, economic and business conditions; conditions in the financial and credit markets; currency fluctuations; tax rates; product demand and industry capacity; competition; reliance on a concentrated customer base; manufacturing efficiencies; cost reductions; availability of critical components and materials; new product commercialization; pricing fluctuations and changes in the mix of sales between premium and non-premium products; new plant start-up or restructuring costs; possible disruption in commercial activities due to terrorist activity, armed conflict, political or financial instability, natural disasters, adverse weather conditions, or major health concerns; adequacy of insurance; equity company activities; acquisition and divestiture activities; the level of excess or obsolete inventory; the rate of technology change; the ability to enforce patents; product and components performance issues; retention of key personnel; stock price fluctuations; and adverse litigation or regulatory developments. These and other risk factors are detailed in Corning's filings with the Securities and Exchange Commission. Forward-looking statements speak only as of the day that they are made, and Corning undertakes no obligation to update them in light of new information or future events.
Digital Media Disclosure
In accordance with guidance provided by the SEC regarding the use of company websites and social media channels to disclose material information, Corning Incorporated ("Corning") wishes to notify investors, media, and other interested parties that it intends to use its website (http://www.corning.com/worldwide/en/about-us/news-events.html) to publish important information about the company, including information that may be deemed material to investors. The list of websites and social media channels that the company uses may be updated on Corning's media and website from time to time. Corning encourages investors, media, and other interested parties to review the information Corning may publish through its website and social media channels as described above, in addition to the company's SEC filings, press releases, conference calls, and webcasts.