Falcon Pipet Sample Pack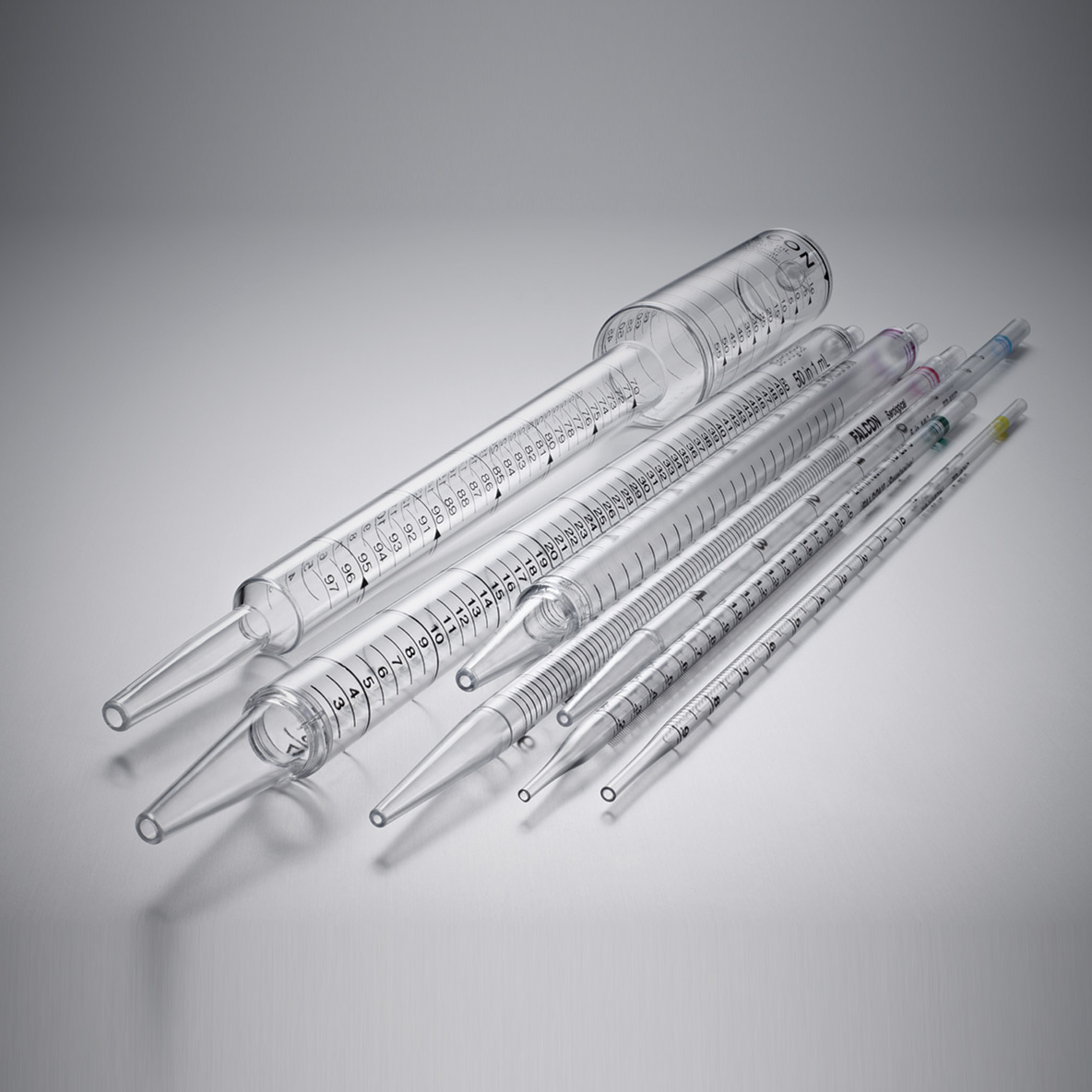 Falcon is the most trusted name in labware. Falcon pipets provide accurate sample measurement for all your lab experiments. To see the Falcon difference for yourself, choose a free sample pack of Falcon pipets in either paper-plastic or all-plastic packaging. 
Offer valid July 1 to September 30, 2017. Void where prohibited. Limit one sample pack per lab. Offer good in United States only. 
Thank You
One of our Account Managers will be in contact with you soon to discuss your needs. 
In the meantime, if you're interested in learning more about our liquid handling solutions we encourage you to download our brochure.