Subscribe to Email Updates from Corning Life Sciences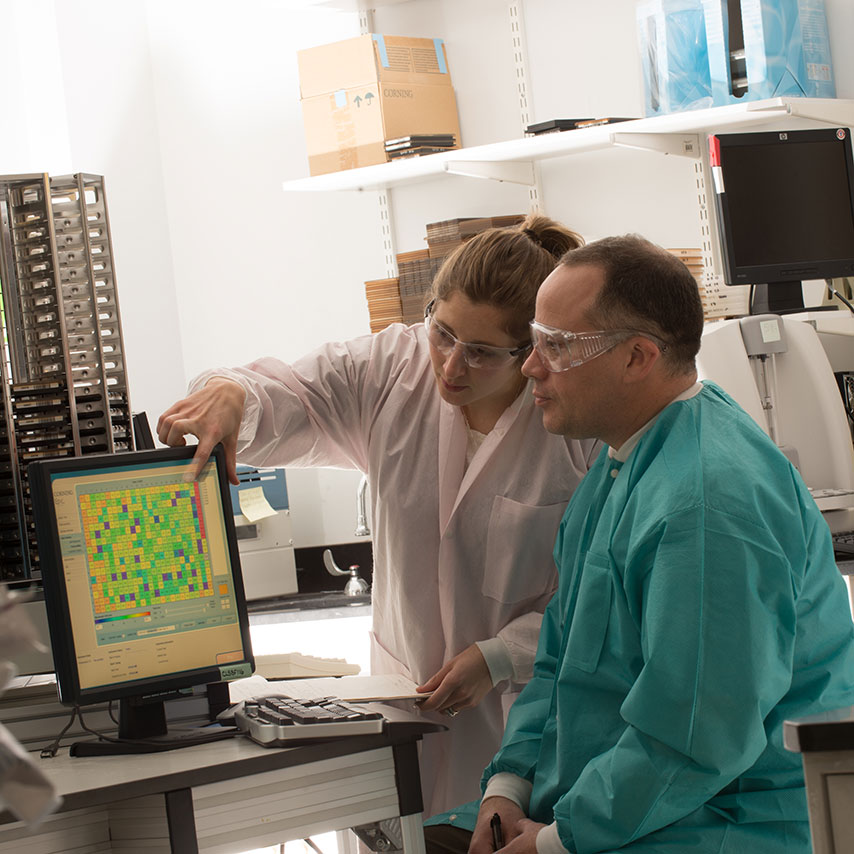 We will provide you with the latest technical application notes, promotions, and events – all the tools you need for your daily work.

You can unsubscribe at any time by clicking on the unsubscribe link at the bottom of our emails.
Thank You
Thanks for signing up! We look forward to providing you with the latest updates from Corning Life Sciences. In the meantime, if you are interested in accessing technical resources for your applications, we encourage you to visit our Resources Page.