Contact us today and learn how OEM Micro-Optics Solutions could empower your networks!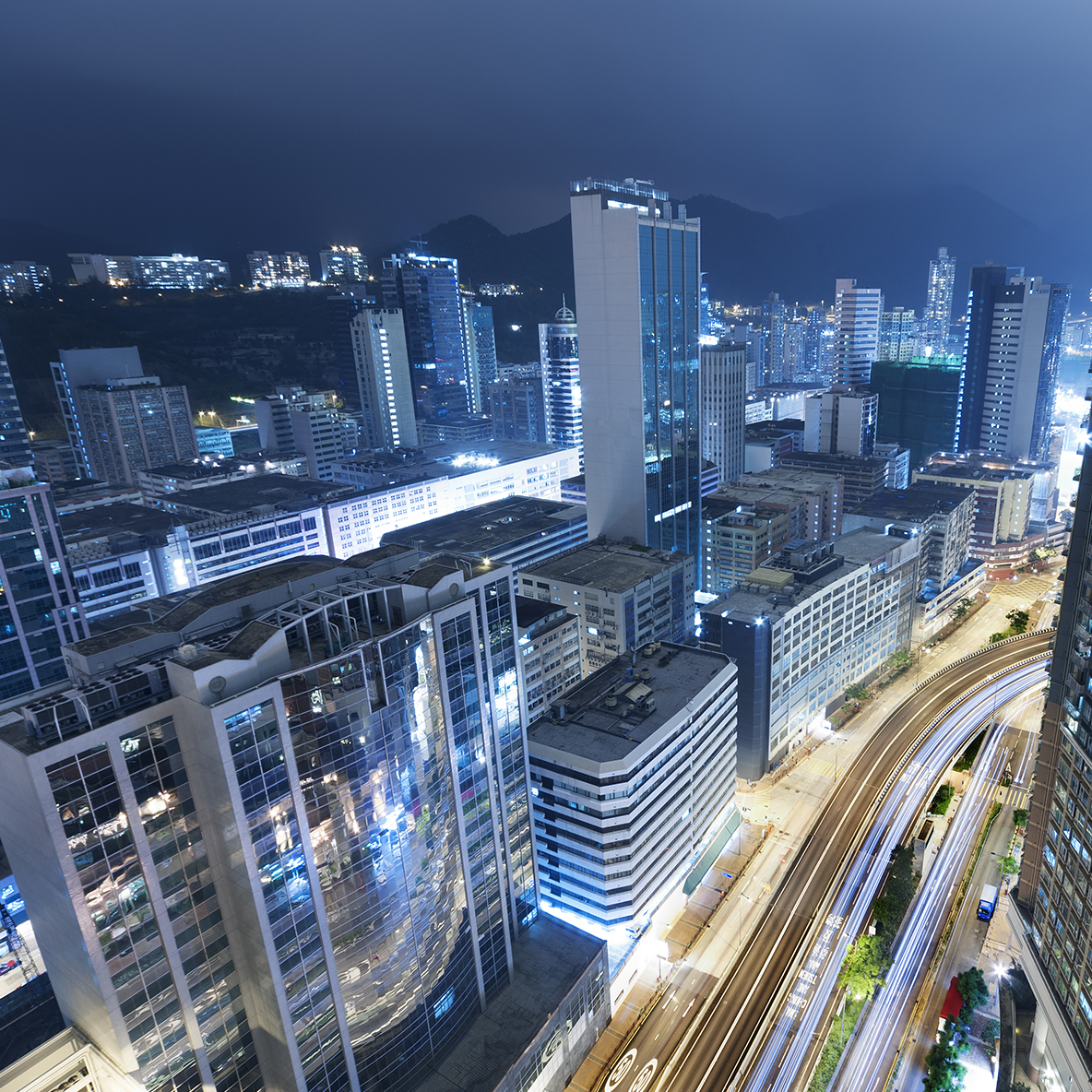 You will receive a link to download our Micro-Optics Solutions literature upon the submission of the form below.
Thank You For Registering
From the cloud to the home, OEM works with equipment manufacturers to develop unique and proprietary wavelength division multiplexing (WDM), passive transceiver components, and connectivity products. Download the OEM Micro-Optics Solutions brochure to see how we can put our product to work for you.