Our Chengdu optical fiber cable facility delivers leading-edge optical cable, hardware and equipment products to enable high speed telecommunication.
Our Wujiang facility is where Corning Life Sciences' manufacturing and distribution center is located. It brings new and innovative laboratory technologies to researchers around the world. Combining labware manufacturing with a full service distribution center, our Wujiang facility enables us to provide the rapidly growing life sciences market in China with a broad range of high-quality, innovative labware solutions.
Our Life Sciences facility in Wujiang offers career opportunities in:
• Commercial
• Corporate Services & Administration
• Finance
• Human Resources
• Information Technology
• Manufacturing & Engineering
• Supply Chain
• Production
• Maintenance & Support Services
————————————————————————————————————————————————————————————
Corning Optical Fiber Cable (Chengdu) Co., Ltd.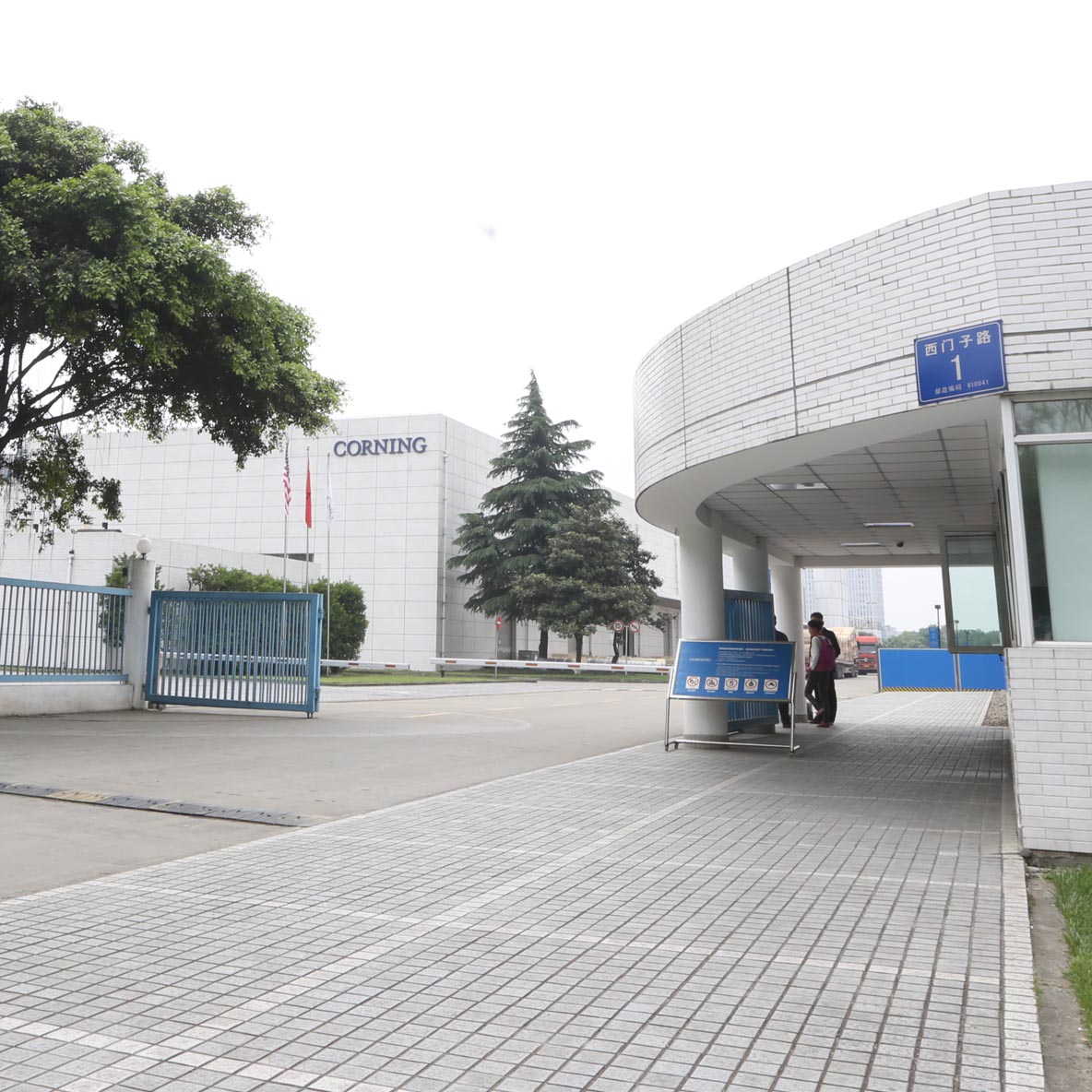 Address: Siemens Road, No 1, Hi-Tech. Development Zone, Chengdu 610042, P.R.China
Zip:610042
Tel: 86-028-8518 2968
Fax: 86-028-8518 6556